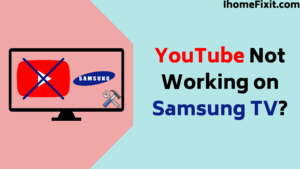 Samsung is a well-known and respected brand in today's era, and its many successful products can be easily found in any corner of the world market. But today, we are not talking about this product but only about its television. When it comes to its TV, it gives us a lot of conveniences. You can run many applications on this tv.
You can watch your favorite movie or show through a medium like YouTube. What would you do if this same YouTube did not work on your Samsung Smart TV? When you watch a favorite show or movie, and it stops working in the middle, it is very sad.
If Youtube is Not Working on Samsung TV, do a power cycle. Delete the application and reinstall. Reset the WIFI network setting in your home, change the sound output of the tv, or whether your Samsung tv is compatible with YouTube.
You can watch millions of your favorite videos by running the YouTube app. The Samsung company also allows its users to access any website, which is only enhanced by this display option. We complained about YouTube not running because of all the good features. That's why we started to find out about this from the area and what we found out we are going to show here today. In today's article, we will see how you can fix it if YouTube does not work on your Samsung tv.
Suggested Read: Samsung TV Turning on and Off | Complete Guide
Why is YouTube Not Working on Samsung TV?
Here's a more concise and specific list of issues regarding managing YouTube on your Samsung TV. If you are a person experiencing a general problem with the functioning of YouTube, you may need a more general fix to match.
When you try to open and run the YouTube app on your Samsung TV, it doesn't work. So you should keep reading for the solution to this problem. If YouTube doesn't work on your Samsung smart tv, the easiest and most used solution is to ride a power cycle on your Samsung tv.
To cycle power on your Samsung TV, you need to take the following steps
First, you unplug your Samsung TV, router, and modem.
Now, wait for at least 5 minutes.
After an interval of 5 minutes, now plugin everything you unplugged a while ago.
Now, wait until everything is done properly. Now check if there is any YouTube-related problem on your Samsung TV.
Youtube Not Loading on Samsung TV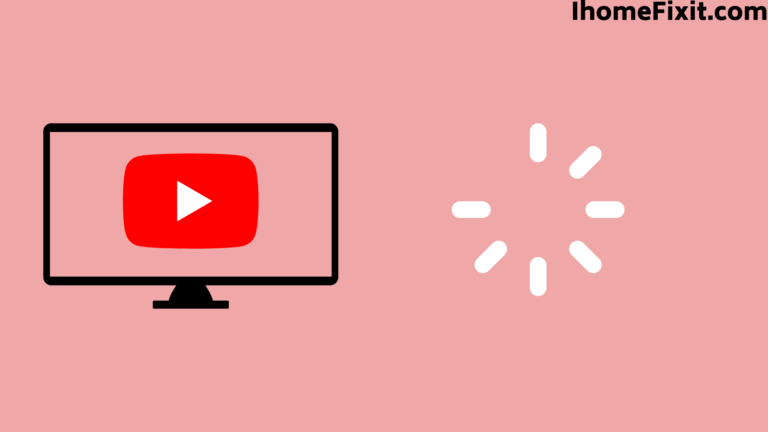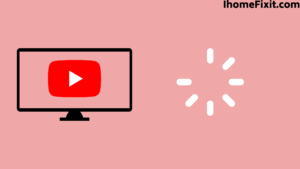 When you open the YouTube app on your smart Samsung tv, it can be a bit of a buffering time before the full app opens and accesses its functional level. When you go to open the app on Samsung tv, you will notice that the app will not load at all. Then you get anxious and start looking for the reason behind it. Especially when other apps work the same way, but only YouTube is the problem.
If other applications are working similarly and only YouTube has a problem, then you can solve your problem just by reinstalling YouTube.
You will need to take the following steps to reinstall YouTube
First, press the Home button and go to Settings.
Now click on Application Navigation, now select Settings.
Now click on YouTube and select the 'Reinstall' option.
Allow some time for this installation to complete.
After the installation is complete, launch YouTube and check that there is still no problem.
Suggested Read: YouTube TV Black Screen | Possible Causes and Solutions
Samsung TV Youtube App No Sound Issue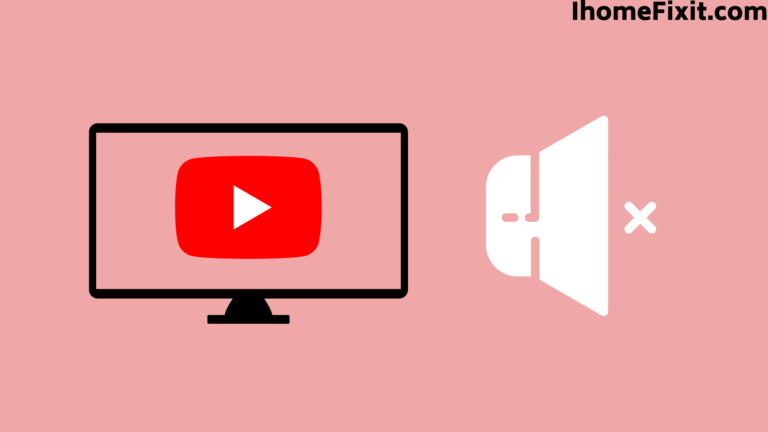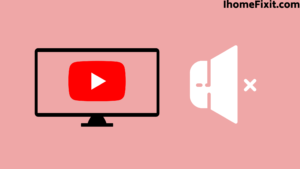 It's frustrating if you watch any video and suddenly the sound stops. Sound is as important as video. Otherwise, there is no point in watching the video. What do you do when you launch YouTube on a Samsung TV and notice that the video is working fine, and when you try to amplify the sound, no sound comes from the TV unit?
If you do not hear any video from Samsung tv, you should first check that the video has been unmuted in the application. If there is no sound even after checking this. You should take the following steps. Set the TV's sound output as a TV speaker by pressing 'Home'> 'Settings'> 'Sound'> 'Sound Output.'
Samsung TV Youtube Black Screen/No Video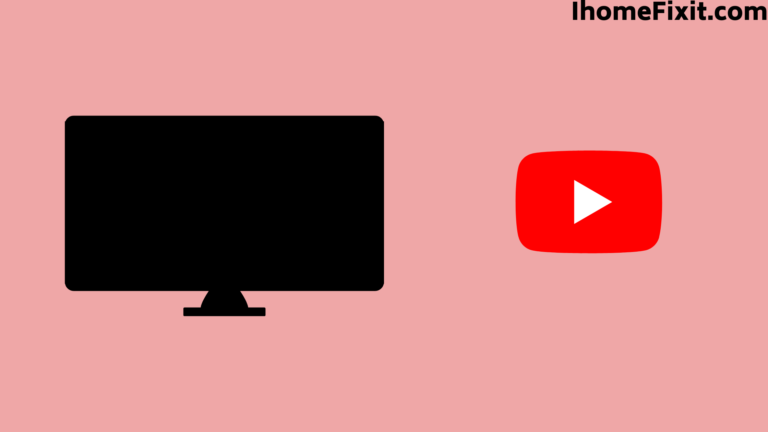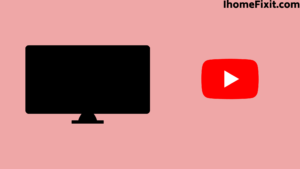 When you turn on the TV to watch a show or movie on TV, you see a black screen instead of the subject. It is natural for you to be angry. When you open the YouTube app, you should see the start page of your profile or actual website.
However, when you open the app, you notice that the screen is getting dark and no video is displayed. So how can you fix this problem? If a black screen is displayed on your Samsung TV or no video is playing. So resetting your network settings may solve your problem.
To do this, you need to take the following steps
First of all, you have to launch Smart Hub on your Samsung TV.
Now open the tools.
Go to Settings and select Reset there.
Now launch your YouTube and check if you are still facing the problem of a black screen.
Suggested Read: Where Is the Power Button on Samsung TV? | Complete Guide
Samsung TV YouTube Not Full Screen
The advantage of watching YouTube on a smart device like Samsung is that you are not limited to watching videos on small screens like mobiles, tablets, or laptops. Using an app like YouTube on your Samsung TV, you can watch any full-screen video. Small devices like mobiles or tablets cannot compare with this.
If YouTube doesn't run on full screen on your Samsung TV, what can you do about it? You can use your mouse to enlarge the screen of YouTube. Take a mouse, which should appear on the screen of your Samsung TV. Hover over the bottom right of the video you are watching. Click the gaped box that appears to go into full-screen mode.
Youtube App Has Disappeared from Samsung TV
The biggest advantage of watching YouTube on your Samsung Smart TV is that you can access the app by pressing a few buttons in seconds. If you are using the application without any problem, you do not expect the application to disappear suddenly from your sight.
Suppose you use the same methods of retrieving a YouTube app but can't find it now. What would you do in such a condition? If the YouTube app has disappeared from your Samsung tv, it may be that your tv is not compatible with this update after the latest YouTube update (such as EH5300 and FH6200 models). If you have one of these models, you should try accessing YouTube through another different medium.
Suggested Read: Samsung TV Black Screen of Death | Solutions That Work
Samsung TV Youtube App Not Supported/Not Being Downloaded
YouTube is a secondary application that easily supports almost all Samsung tv models available in the market. It must be downloaded after initial setup. Once you set up your Samsung TV, you add all the apps that you use for your daily life, like YouTube. However, when you download and install this application, it shows that this application is not supported or will not be downloaded.
Suppose your application on Samsung tv shows that it is not supported or is not being downloaded; then the tv model you are using may not be supported for this. If you have an EH5300 or FH6200 Samsung TV model, these two models do not support it, so you will need to use YouTube in another way.
Most Commonly Asked Questions: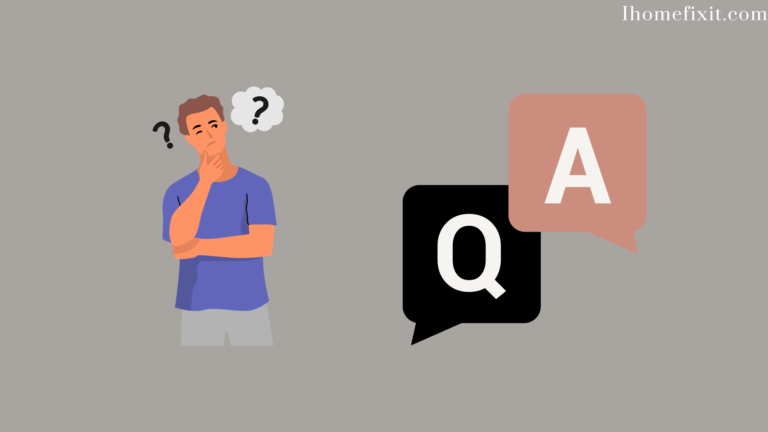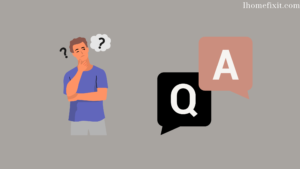 Why has YouTube stopped working on my TV?
The problem with video streaming is that it is connected to your network. This can often be due to the slow speed of the internet. Close the YouTube app to fix this problem, then open it again and try again. For Internet connection issues, diagnose the network on your TV.
How do you reboot YouTube TV?
If you are streaming YouTube with the help of a mobile, you have to close the application and then restart it. On Android, swipe up from the bottom of the main screen, find YouTube tv, and hold down the app icon for a long time. Tap the application info on the pop-up menu.
How do I clear the cache on YouTube on Samsung Smart TV?
The following steps must be taken to clear the cache on YouTube:
First, you press the Home button on the remote of your Samsung TV.
Now go into the setting.
Then select Apps.
Go to System Applications.
Select the application you want to clear the cache.
Tap on "Clear Cache."
Tap OK to confirm.
Like this post? You May Also Enjoy Reading:
Suggested Read –