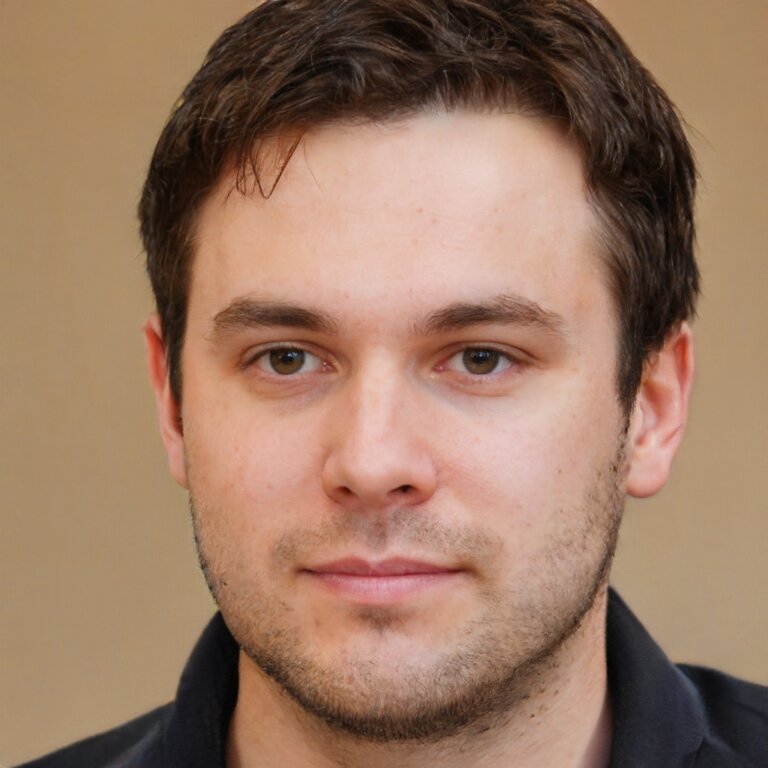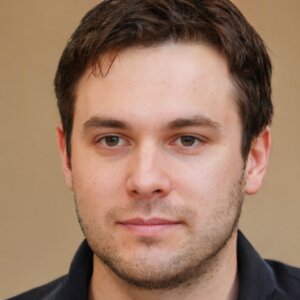 Armando Anderson is the founder of ihomefixit, a home improvement and repair company based in New York. Armando started his career as an Electrician, working for a local company. He later started his own business.
iHomeFixIt.com is a trusted online platform founded by Armando Anderson, dedicated to providing reliable and convenient technology repair services. With a passion for helping others and a deep understanding of the importance of technology in our daily lives, Armando established iHomeFixIt.com to offer comprehensive solutions for various tech-related issues.
Armando's vision for iHomeFixIt.com stems from his desire to bridge the gap between consumers and professional technicians. Through the platform, users can access a wide range of repair services for their smartphones, computers, tablets, gaming consoles, and other electronic devices, all from the comfort of their own homes.
iHomeFixIt.com stands out by prioritizing convenience and efficiency. Users can easily submit their repair requests online and receive personalized assistance from the experienced team at iHomeFixIt. Armando and his team work diligently to ensure that each repair is completed with precision and attention to detail, delivering excellent results.
With a commitment to quality and customer satisfaction, iHomeFixIt.com has gained a strong reputation for its reliable services. Armando's expertise and dedication to staying updated on the latest technological advancements enable him to offer cutting-edge solutions and efficient repairs.