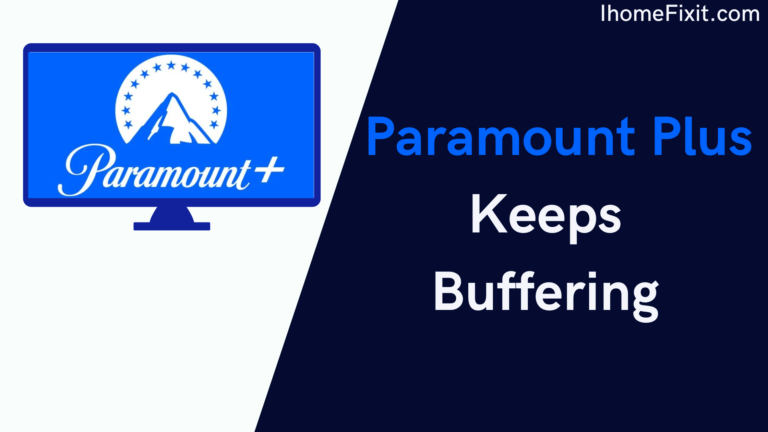 Paramount Plus is one of the most popular video streaming services worldwide.  Which has an exclusive user base which is owned and operated by Viacom CBS Streaming. A lot of customers have been facing Paramount Plus buffering or slow-loading issues since its release. We can stream the best movies and shows on Paramount Plus. But sometimes, one suddenly faces buffering while watching videos on Paramount Plus.
Buffering problems on Paramount Plus can come from the Internet or from the performance of the Paramount servers. To solve Paramount Plus buffering issue, first, we need to try watching different media on Paramount. First, log out of your Paramount account and log in again. Stream to another device by making sure ad-blockers and VPN are disabled. Even after this, if buffering is happening in Paramount Plus, then we need to reset our DNS cache. And try to troubleshoot the internet connection.
If you are also suffering from buffering of the Paramount Plus application, then you can also get relief with the help of this step. Select Force stop the Paramount+ app, then clear the cache on the device > then relaunch to see if this fixes the problem. If you still have problems, please restart the modem/router, then relaunch the Paramount+ application.
What Is the Reason for the Paramount Plus Buffer?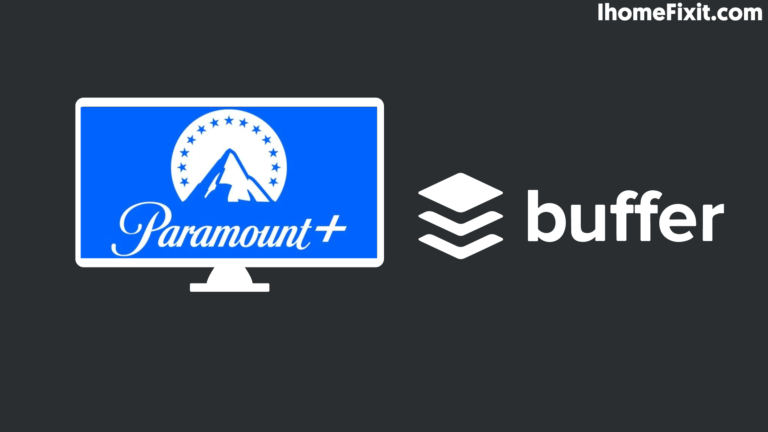 What can cause Paramount Plus buffering problems is explained below.
Internet problem: Any streaming service requires a proper internet connection; Slow internet speed or poor connection may be the cause of buffering.
The Paramount Plus account problem: here is a problem with the Paramount Plus account. It can watch the buffer if there is some problem in the account.
If VPN is enabled: here, due to the VPN, the Central Plus server is unable to connect to the device. And then, the loading gets done, as we can see on any device screen.
Any device problems: Some devices do not pair with the Paramount Plus app, and when the Paramount device tries to run the app, it loads instead of running. And the problem of buffering grows.
When Server Down: Sometimes, the server goes down due to some reason. And while using Paramount Plus, we face the problem of buffering due to the server being down.
How to Fix Paramount Plus Keeps Buffering:
To fix the buffering issue in Paramount Plus, you need to log out of the Paramount account and log back into the Paramount account. Or you can also restart your device. Ad-blocking software should be disabled; check your internet connection. You can troubleshoot outages by changing the video quality, checking for outages, streaming Paramount to another device, and clearing the browser cache with the Paramount app.
Log Out and Restart Your Device: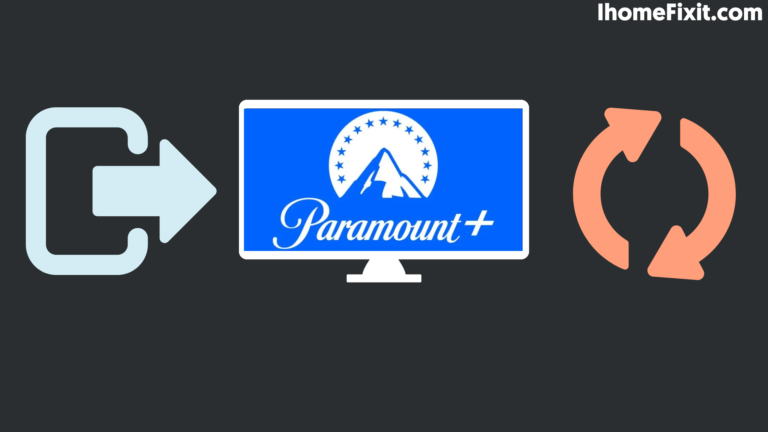 You can resolve your issue by logging in and logging out, and restarting the device you're running your Disney Plus app on. Below are some steps; Using it, you can log out of the account and restart the Paramount Plus account on your device.
First of all, turn on your device.
Then, Find the "cogwheel" icon in your Paramount Plus app/browser.
Then select the Sign-out of your account and close the Applications/Browser tab.
Then turn off your streaming device.
On your Smart TV, press and hold the remote Power button for some time.
Then wait for 10 to 15 minutes and turn on your device.
Sign in and verify your Paramount Plus account again.
This way, you can log out of your Paramount account and log back into the Paramount account and restart your device.
Disable Ad Blocking Software:
Sometimes you may encounter buffering due to an ad-blocking plugin in the browser. So you can turn it off using ad-blocking software. Ad blockers help us block distracting ads, but sometimes they support some legitimate websites. You can disable it by turning off the ad-blocking software on your browser. Paramount Plus can then do less buffering. Below are some steps on how to block ads from Chrome and Firefox.
Chrome –
First of all, open chrome on your device.
Then click on points on the right side of the chrome.
Now click on the icon "More tools."
Then click on "Extension."
Now click on the advertising inhibitor installed on your chrome browser to "disable" or "remove" it.
Firefox –
First of all, open firefox on your device.
Then tap on the "hamburger" icon.
Then we have to click on "Advertising-on" and "Theme Options."
Then click on "Extension."
Then from here, we can click on "disabled" or "remove."
After removing all unwanted errors and extensions from the browser, we need to go to the Paramount Plus account again to see if the buffering issue is resolved or not.
Check Your Network Connection: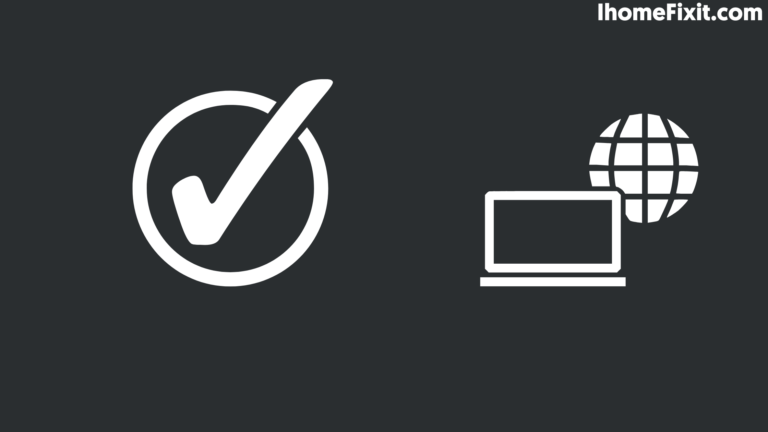 To stream paramount plus, we need a high-speed network. The problem of paramount plus may slow down due to network speed. If there is a high speed in the network, there will be no problem with live streaming. To stream good quality materials, we need at least 4 or 5 Mbps. Paramount keeps plus buffering as the network speed is low.
We can use Speedtest.net to learn about internet speed. And you can check your internet speed. If we do not have high internet, we can reduce video quality to fix buffering problems. We can check on the down detector to see whether Paramount Plus is facing an outage. If there is an error, we will be able to stream Paramount Plus without any issues after the problem is fixed after waiting for some time.
Troubleshoot Your Internet Connection:
The high speed of your internet plays a big role in streaming content on Sarvshrestha Plus. But if the internet speed is poor, you may face loading and buffering problems. To solve your internet problems, some steps are mentioned below.
Restart the Wi-Fi Connection: Unplug the router cables and leave them for some time. After some time, plug it in again and turn it on.
Use the Ethernet Cable: We can increase internet speed using an Ethernet cable. It helps in increasing internet speed.
Use Less Internet Streaming: If we are downloading some videos from Paramount Plus, we have to disable it and check whether Paramount Plus is still buffering.
Reconnect The Router cables: The power and connection of the router are removed from the wire cable. After waiting for some time, connect all the cables to the router again.
Use Another Internet Connection: If your internet is not working, you can also use your mobile hotspots for the best plus streaming.
Change the Place of the Router: You can place your router 5 feet higher than your modem. Which can help you with your internet connection.
If your Internet is still not working, you may need to contact our Internet Service Provider (ISP) for assistance. When the network speed starts working properly. After that, you can stream Paramount Plus without any interruption.
How to Change the Quality of Your Video:
If we change the quality of the video, we can get rid of the problem of buffering. Because sometimes,  the internet connection is unstable, the video becomes a buffer. Some steps are given below to change the quality of the video.
First of all, turn on your device.
Then click on "Video Cogwheel."
Then select to reduce the quality of the video.
Then resume your title.
And check if Paramount Plus is still buffering.
Stream Paramount Plus on Different Devices:
Sometimes, there may be some issues with the device you are using for video streaming, due to which Best Plus may face buffering issues. If you have any other alternative tool, install the Paramount Plus app and log in and check if Paramount Plus is working or not. If Paramount Plus works, your device is not compatible, or some issue is causing Paramount Plus to buffer.
How to Clean Your Browser Cache:
Some people use browsers for paramount plus streaming services. Sometimes, we can stream the paramount plus account on our browser without any problem. But due to the time, paramount plus facing the problem of buffering due to accumulated cache. Refresh your browser cache can help in paramount plus streaming service and also reduce the problem of buffering. To clean the cache of your chrome browser, some steps are given below; follow them –
First of all, turn on your device.
Then select Chrome and open it on your device.
Then click on the three dots on the right side of the chrome.
Then, click on the icon "More tools."
Then clean the browsing data.
Select all the files and then Cache images and files.
Then click on the all-clear data.
After cleaning the cache of your browser, check the paramount plus streaming and now people at Paramount Plus do these accounts and try to stream the content on their browser.
How to Clean the Paramount Plus App:
If your paramount plus streaming app is not working on your smart TV or smartphone, it can be caused by unwanted caches and data. The Paramount Plus app can fix the problem of clearing buffering of cache and data. To clean the cache and data of the Paramount Plus app, follow the below;
First of all, turn on your device.
Then go to your TV or mobile settings.
Select the "Application" option.
Then search and select the Paramount Plus App.
Then click on the "Storage" icon.
If applicable, force-stop the app.
Then clear the unwanted "cache" of Paramount Plus.
After that, restart our device.
Then install paramount plus and log in.
How to Reinstall the App:
First of all, turn on your device.
Then go to the storage unit of your device.
Find and remove the paramount plus app.
Wait until paramount plus is uninstalled.
And then, go to the App Store/Google Play Store.
Then select paramount plus and start the download sequence.
Then wait for some time for installation and log back into your paramount plus account.
In this way, we can install the app again.
Contact Paramount Plus: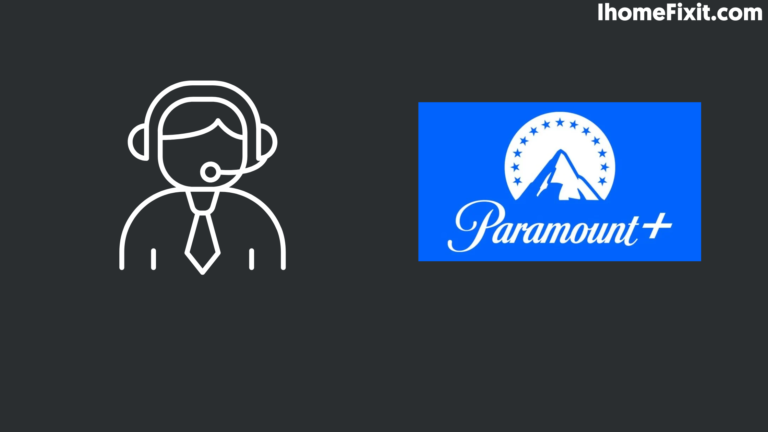 If your highest plus streaming is still buffering. That's why you need to contact Paramount Plus Customer; They will help solve the buffering problem in our Paramount Plus.
Most Commonly Asked Questions: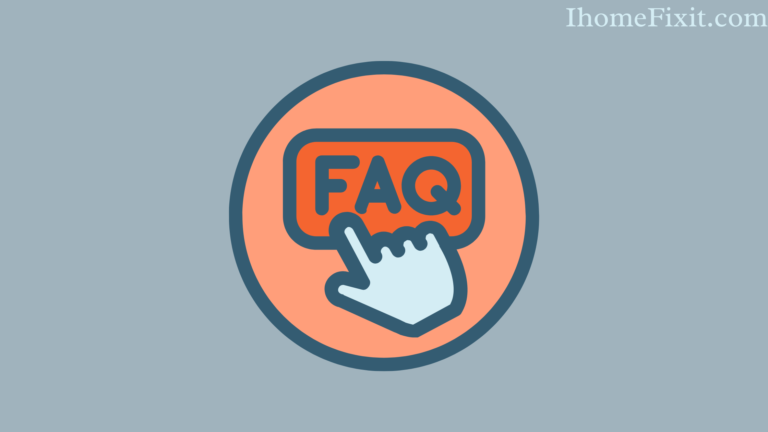 Why Does Paramount Plus Buffer So Much on TV?
Often Paramount Plus subscribers face buffering issues. In fact, a slow internet connection is responsible for this happening. So to avoid such a problem, you should use the internet with a speed of at least 20 to 40 MBPS.
Why Does Paramount Plus Keep Loading?
If the video in your Paramount is buffering or you see an image loading, bandwidth issues may be responsible. Especially if you are logged in on multiple devices at the same time. The simple solution to this is to log out of your Paramount+ account on all devices, then log in to the same device on which you want to view the content.
Like this post? Could you share it with your friends?
Suggested Read –
Final Thoughts:
We hope that with the help of the mentioned points, you have got rid of the problem of paramount buffering. However, if you are suffering from this problem, then you can contact the Paramount Plus team, who will surely help you.