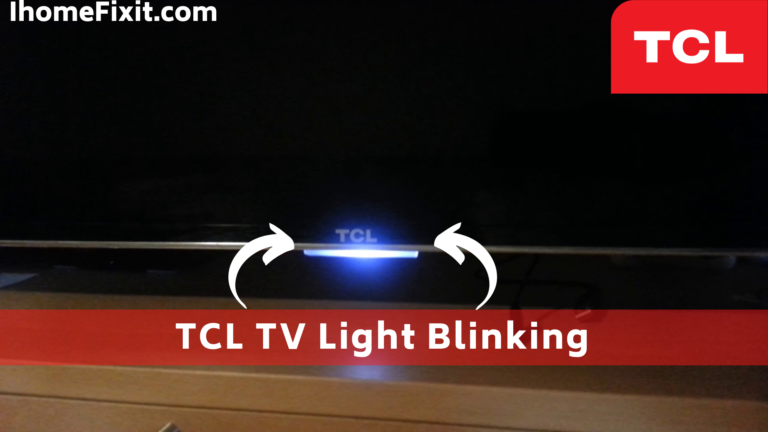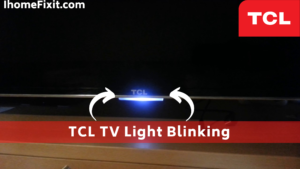 Your TCL tv suddenly stops working, but you can see the power light flashing in it. This problem is painful and very frustrating for every TCL tv owner. You may also see the lights flickering, and in such conditions, the TV screen does not turn on, and you cannot do anything, which is not a good thing.
When we ourselves faced this problem, we realized that it was not as simple as it looked. So we started searching about this problem immediately, and we will show what we found out here today through today's article so that you can not suffer the same problem as us.
If your TCL tv is also flashing light, then you should check if you are connected to the Internet or not. If you are not connected to the Internet, connect to the Internet immediately and make sure that the battery inserted in the remote is new. Try power cycling your TCL TV. Apart from this, check if any light on the router is blinking. Then do a factory reset and update the system and check again.
Apart from this, you will find a special problem with TCL TV. The problem is that the LED light below the TCL logo is known to stick and blink constantly. This makes you feel as if your TV is switched off. If this is not a significant problem, it will take some time, but you will surely get your problem solved.
How to Troubleshoot a TCL TV Light Blinking?
Blinking the tv light of TCL usually means that your tv is going into standby mode. You should find the small reset button on the back of the TV to fix this problem. Now press this button for at least 10 to 15 sec using a paperclip or pen. Doing this will reset your TV, but you may have to do this process often. If you are still suffering from this problem, then don't give up, as doing this process solves your problem, and it has been found in many consumer reports.
You may find this button on the back of your TV, depending on the model. These can be a little tricky to find but not too hard if you know what you're looking for. You will usually find these buttons next to the RCA, HDMI, and USB ports. In some TVs, you will find this connection on one side, others on the other side, or even under the front panel. These three locations are listed below for your convenience.
Suggested Read: How to Turn on TCL TV Without Remote?
Power Cycling the TCL TV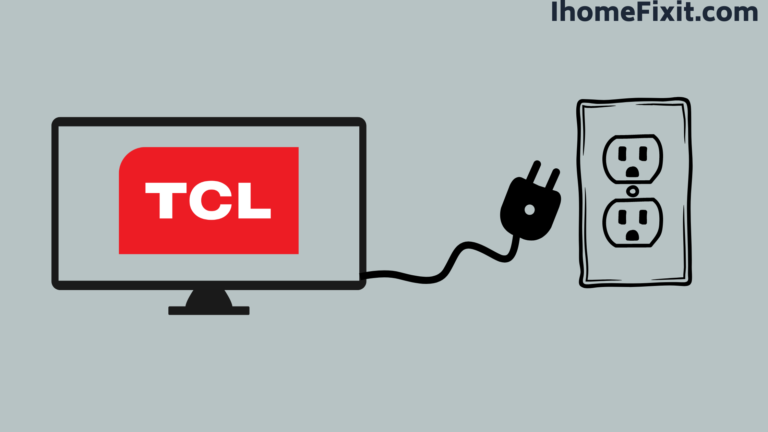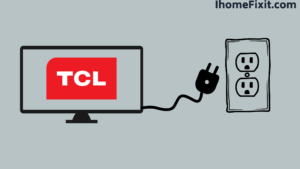 You should try this power cycle before using it to solve other complex problems, and many real problems are solved in this. Power cycling your TCL tv is an important part. Most problems can be solved by power cycling.
To power cycle the TCL tv, the following steps must be taken:
To do this, you must first disconnect the TV from its main power plug.
Then leave it in this position for at least 30 to 60 seconds.
Now press and hold the power button on the TV for at least 10 to 20 seconds. By doing this, the remaining power in your TV is also drained and properly reset.
Then plug the tv back in and turn on the power and check if the problem still persists.
Check the Remote Battery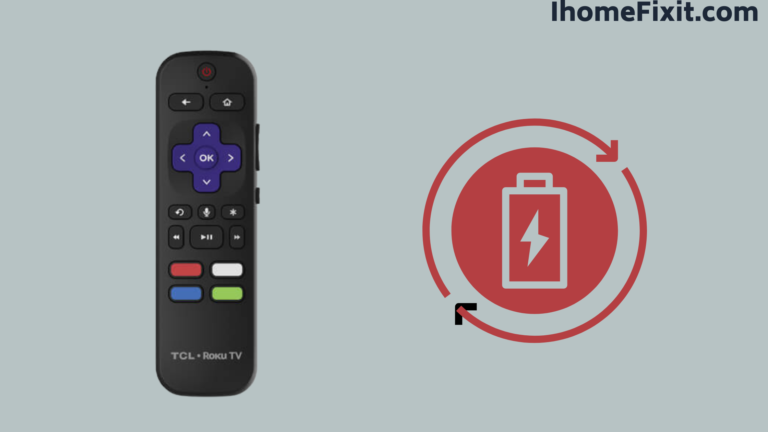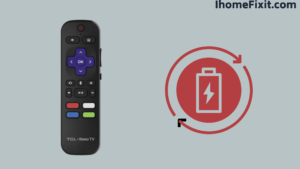 If the light keeps on flashing in your TCL tv, then it's time to replace the battery in the remote. This may happen because you have been using old batteries in the remote for a long time.
Often you can solve such a big problem by doing just one simple thing without any extra effort. Simply remove the old batteries and replace them with new batteries for a remote that works as intended. This should solve the problem and allow you to turn off your TV as needed.
Suggested Read: Firestick Remote Blinking Orange | Easy Fix Which Works
Backlight Problems
Suppose you have tried power cycling and resetting the tv as mentioned above. Even so, if your TCL tv is not working, then the problem may be in the backlight of your tv.
Backlight problem is very common in TCL tv, which you find in most or all cases. This problem is nothing more than just a bad LED on a backlight strip causing this problem. Fixing this problem is quite simple. All you need to do is open the back cover of the TV and identify the faulty LED using a multi-meter or visual aid.
Then these bad LEDs have to be swapped out with new ones, and then the TV has to be put back together. If you are a skilled craftsman and have all the necessary tools, you can fix this problem for less than 50 rupees, which is much better than buying a new TV.
Broadband or Ethernet Cable Problems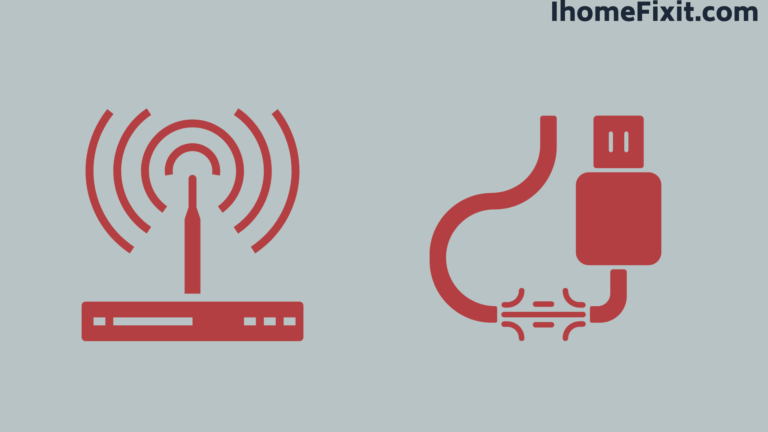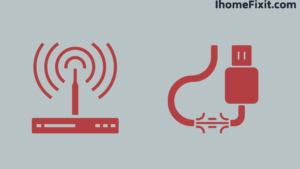 If the light in your TCL tv is still blinking, then it may indicate that something is going wrong with your internet connection. This problem can occur whether you are using a wireless or wired Internet connection. You can check the wireless internet connection strength or try changing the connection.
To check the wireless internet connection strength, you need to take some steps like this:
You can check if your TV is connected to the Internet by pressing 'Home' on your remote control >'Settings'>'Network'>'Wireless'> and check if you have connected to the Internet.
If you still don't see a wireless network with a strong connection. Start scanning for available wireless networks on your tv and select your network from it. If you are using an Ethernet cable, first check if this is working or not. Connecting an Ethernet cable to your TCL TV requires locating the Ethernet port on the back of the TV.
You can plug one end of an Ethernet cable into your router or modem and then plug the other end into an Ethernet port on your TV. Next, you can press 'Home' on your remote>'Settings'>'Network'>and then select the connection method that works.
Suggested Read: Xfinity Gateway Blinking Orange | Here's How to Fix It
TCL TV Television Support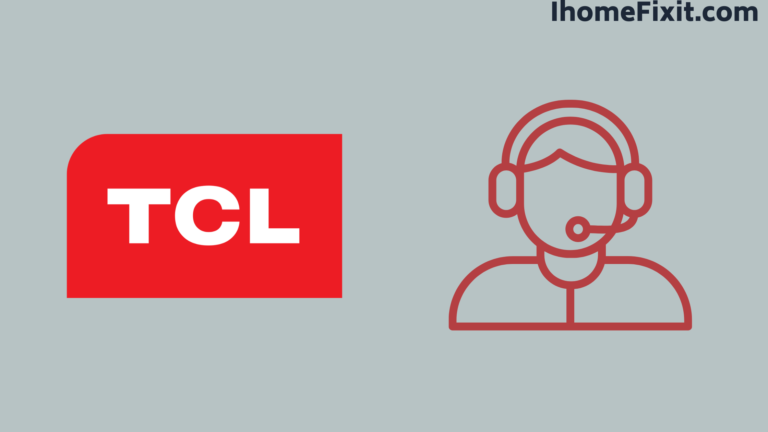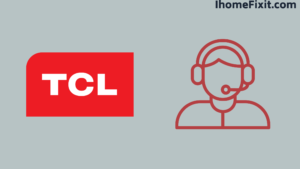 The second and final solution you can try is to contact the support team by calling this number 1-877-300-8837, and you can avail of the service of this number for seven days.
Monday – Friday 9 AM – 12 AM, ET
Saturday – Sunday 9 AM – 6 PM, ET
TCL's staff are trained to deal with such problems and have probably received many similar complaints in the past. TCL Support is available 24/7 to help troubleshoot any technical issues. If your TV is still under warranty, you may be able to get a replacement or refund.
Most Commonly Asked Questions: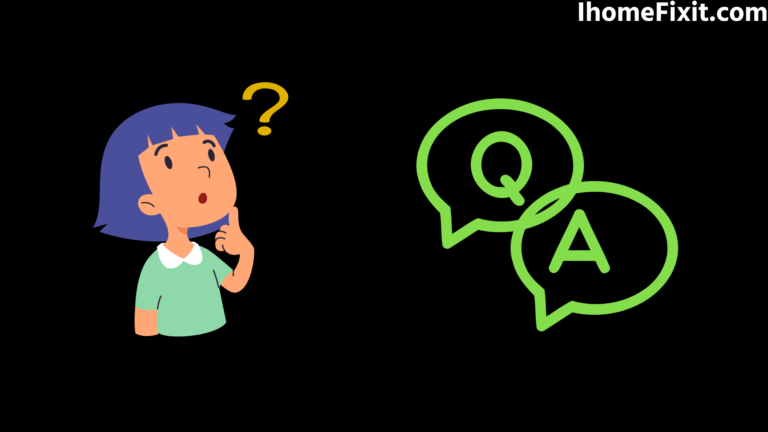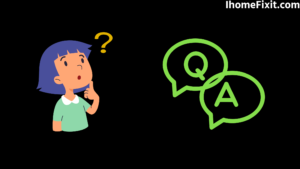 Why is the light on my Roku TV blinking?
A blinking red light in the Roku Player means that it is not getting enough power. However, the white blinking light instead indicates a connectivity issue with your home WiFi, Internet, or HDMI cable. The lights on the Roku remote may also blink to indicate one of two problems.
Why is the power light blinking on my TV?
A green or white light may blink when your TV is turned on. This is a normal thing to happen, and it stops after the tv is switched on. If the light continues to blink and the TV does not turn on, or if the TV turns on and then turns off and the process starts again, unplug the TV for 3 minutes and then plug it back in and try again.
Why won't my TV turn on but has power?
Try unplugging the TV from the electrical outlet. While it's unplugged, hold down the power button on the TV itself for about 30 seconds. Once that time is up, release the button and plug it back into power. Power up the unit and see if you can see an image.
Like this post? Could you share it with your friends?
Suggested Read –
Conclusion:
In today's article, we have discussed the TCL tv light blinking from the area; surely you can get rid of your problem by means of this solution. Even after all these efforts, if your problem does not change, then you can definitely contact TCL tv for help, and surely they will solve your problem.