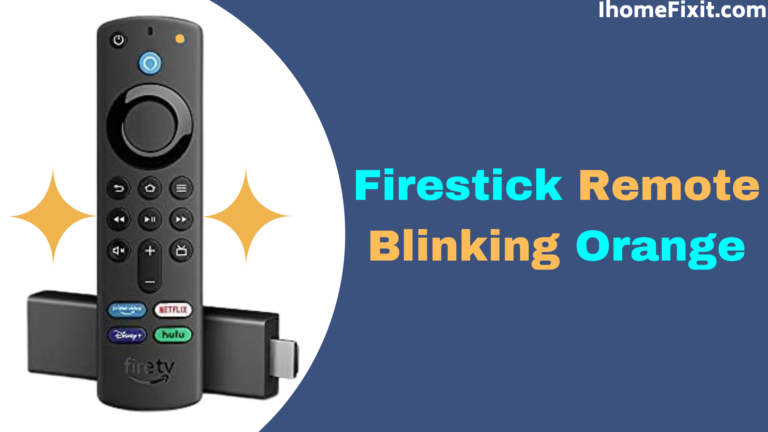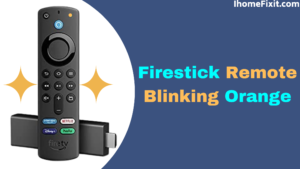 A few days ago, I was watching my favorite movie at night—sound time. When I raised the volume a little, the remote suddenly became unpaired without any notice. You can understand the sadness after this, how sad I must have felt.
To solve this problem, I did not know at that time what could have caused this. Then I saw an orange-colored light on my remote and started looking for a little solution to this problem. I used whatever solution I could find and fix my problem in no time.
I discovered during this research that the orange light in your remote means that your remote is not attached to a Fire TV stick and is in Discovery mode at the moment. To solve this problem, you can power cycle it, and if it does not work, you can do a factory reset but use this solution only when you have no solution.
In today's article, we will discuss in detail the reasons and solutions for your Firestick remote blinking orange, and by the end of this post, you will definitely be able to get rid of this problem.
Suggested Read: How to Reset Firestick Without Remote? | Quick Guide
What Is the Meaning of Orange Blinking Light on Fire Remote?
When my remote stopped working, it gave me a signal with orange light flashing. For the meaning of this orange light, the researcher discovered that this device is going into discovery mode. This obviously means that your remote is looking for a firestick to connect.
This can happen if the remote's batteries are depleted or the remote is not connected to a Fire TV stick for the first time. For example, if you have just experienced a power surge or are trying to connect this remote to another firestick.
No matter what the problem is, you have to manually connect your remote, and for this, you have to take the following steps:
First, you disconnect it from your main power outlet.
Wait at least 5 minutes before reconnecting this.
Now remove the battery from the remote.
Wait for at least 1 to 2 minutes before inserting the battery into the remote.
Once the firestick states, press the home button on your remote and hold it.
Now the blue light on the remote starts flashing.
This way, your remote will enter pairing mode and automatically connect to whatever firestick you have available.
Things to Remember:
The home is located in the center of the remote and has a picture of the house drawn on it for easy identification.
Once your remote starts flashing with the blue light, it means that your remote is successfully connected. This way, you can successfully get the connection information. If you have successfully built the remote, but the orange light still shines on the remote, then you should read about the next solution.
How to Fix FireStick Remote Blinking Orange?
We assume that you have not been able to connect your remote manually. So now, let's move on to the next solution. We recommend applying the following method in numerical order without wasting time on unnecessary steps. The problem can be solved at any time so apply the following steps one by one without making a single mistake.
Suggested Read: Firestick Won't Turn on | 7 Ways to Fix
Avoid Interfering with Other Devices:
Check that your Firestick remote is not close to any other electronic device in the house. Also, check that there are no additional devices on this side of your Firestick other than a TV that interferes with its function to pair it.
Disconnect any Bluetooth device attached to your Firestick so that you can check if there is a third device that interferes with your remote pairing capability.
Also, if you have another Firestick or Fire TV in your home, check that the remote you are troubleshooting is not already connected to any other device. The orange light will not shine in such a case, but you still have to check it.
Remote Distance from Fire Stick Device:
You should check that the distance between your remote and the fire tv must be less than 10 feet or 3 meters when you use your remote. Otherwise, the remote will not work due to the extra distance of the remote. For this, try to get as close to the TV as you can.
Suggested Read: Insignia Fire TV Remote Not Working? | Here's How to Fix It!
Check the Remote Battery: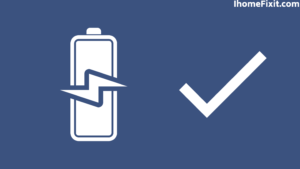 Even a damaged battery in your remote has a firestick remote flashing orange from the first sign. Once the batteries are near their end, they will not support the normal remote. Such pairing and flickering orange light sometimes indicate the same. Now open the section of the battery and try to change the position of the battery and, if possible, embed it in different slots.
Now try to connect your remote using the guide given above, and if this time your remote connects to the firestick, your battery is almost dead, and you need to replace it immediately. If this is still your problem, we recommend installing new batteries in your remote. So that you can be free from the circle of possible causes; if even the new solid battery does not help the orange light to shine, then our next method will be helpful to you.
Power Cycle the Firestick: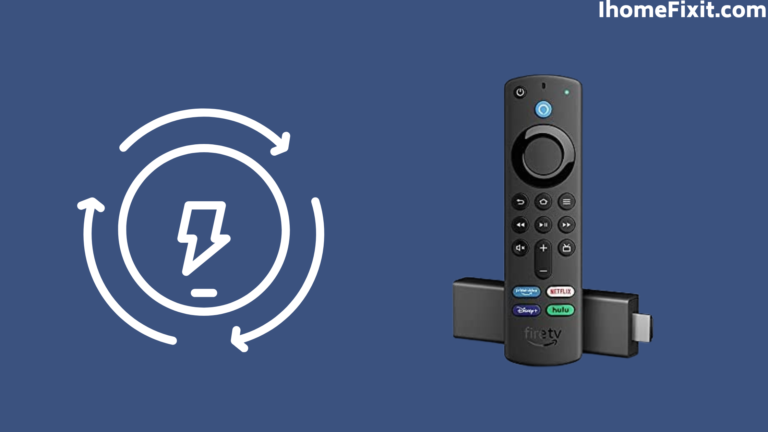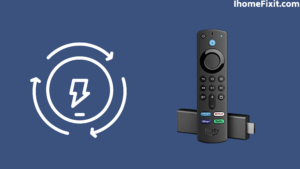 The power cycle is a useful solution to any electronic device problem. You can also use the solution for this.
To power a firestick, you need to take the following steps:
First, disconnect your firestick from its main power socket and let it rest for at least 5 minutes.
After this 5-minute interval, plugin again and turn on the power, and now try to use your remote.
Manual pairing still doesn't work if your Firestick still glows orange light on your remote after the power cycle.
Suggested Read: Amazon Fire Stick Not Loading Home | 10 Ways to Fix it!
Check for Software Updates: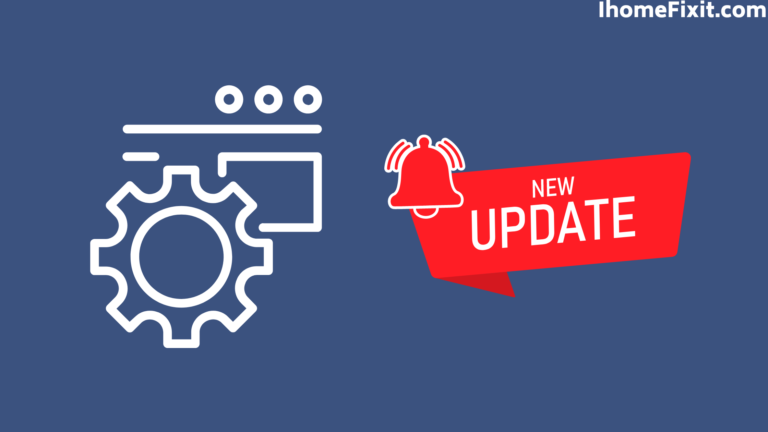 It is important to keep your fire tv and Firestick up to date with the latest software, and the company is pushing for that. It's always a good idea to ensure you're running the latest version. You may encounter known bugs and problems if you have not recently updated, which have already been solved by Amazon.
To update your Firestick, you need to take the following steps:
On your Fire TV, go to Settings>Select My Fire TV>Select About>Select Check for System Update.
To update your fire tv remote software, you need to take the following steps:
First, you must go to your Fire TV settings to update the remote software.
Select controllers and Bluetooth devices.
Now select Amazon Fire TV Remotes in it.
Then select your remote from the list. If there is a new update on this place, you can install it from here.
Hold the home button for about 10 seconds until the orange light flashes.
Make sure your remote and fire stick TV device are close to each other when pairing!
Factory Reset FireStick Remote: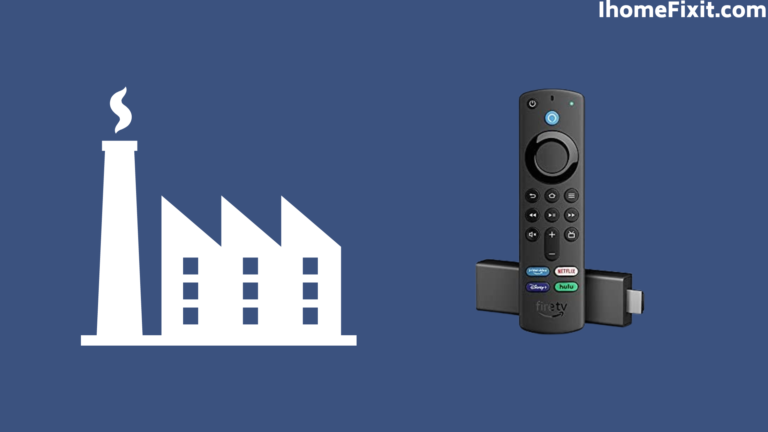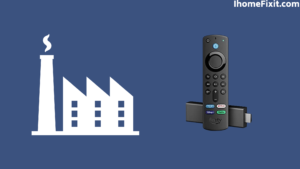 To factory reset your fire stick remote, you need to take the following steps:
First, you grab the Amazon fire stick remote and press the back button, the menu button (three horizontal bars), and the left navigation circle button simultaneously for at least 20 seconds.
Wait for another 1 to 2 minutes, and the remote will be factory reset.
Now remove the battery from your remote and also separate your fire stick from its main plow, and leave it in this condition for at least 5 minutes.
After this interval, reconnect your fire stick to the TV and power adapter.
Wait for the Fire TV menu to appear on your television before setting the battery to remote.
Hold down the Home button for 60 seconds to restore the connection to the remote while still on the fire tv menu.
Suggested Read: How to Reconnect Ring to WIFI? | The Definitive Guide
Use the Fire TV App as a Temporary Remote:
If you have used all of the above methods, but your problem has not improved in any way, you need not despair; then, you can use your smartphone or tablet as a temporary remote.
Special Note: This application will not work if your fire tv device is connected to this WIFI network like your smart home or tablet.
To do so, you'll need to download the Fire TV app.
First, download the Fire TV app to your phone or tablet.
Connect your smartphone/tablet to the Wi-Fi network just like your Fire TV device.
Now open the Fire TV app on your mobile device.
Select the device available on the screen.
Follow the on-screen prompts.
Use the on-screen navigation, keyboard, and other menu options to control the selected Fire TV device.
What to Do If the Firestick Remote Still Blinking Orange?
If, unfortunately, even after using all our methods, your remote still glows orange, we've tightened the circle so much that the problem is coming from your remote hardware or firestick.
We recommend pairing another remote to determine where the problem came from. The only way you can get more information about this problem is to contact customer service so that you can identify the cause of the problem. Maybe the support team can give you a solution that we should try to contact even if we didn't tell you.
Most Commonly Asked Questions: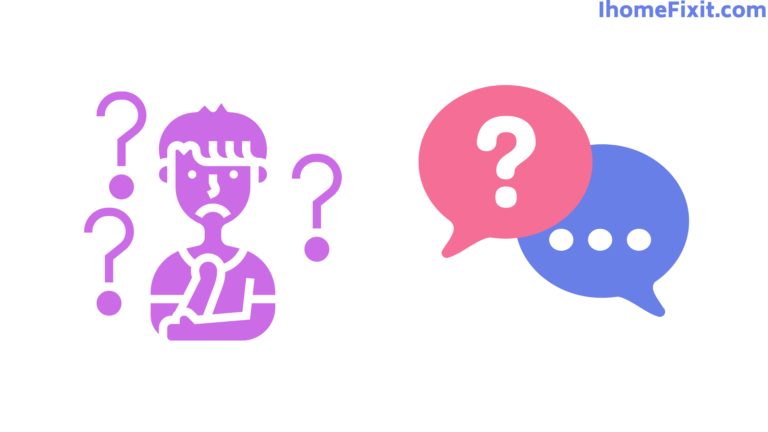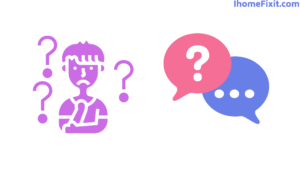 How do I reset my Fire TV without the remote?
To reset the fire tv without a remote, you need to take the following steps:
Install the Fire TV Remote app on your smartphone or tablet.
Now connect this app to your Fire TV.
Use the app to navigate and reset the settings menu.
How do I force restart My Fire TV?
To forcefully restart your Fire TV remotely:
Hold the Select and Play/Pause buttons together for 10 seconds. Your Fire TV will start rebooting.
Like this post? Could you share it with your friends?
Suggested Read –